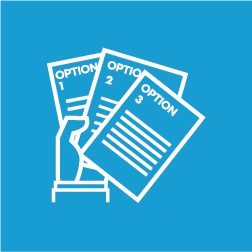 Qualified Experts
At Now Accounting we are able to apply our various financial expertise to help you with your financial goals and needs.
Quality, fee-for-service advice you can trust
We are passionate about helping clients reach their full financial potential, going beyond taxation matters to provide qualified and advice on a range of financial matters. From superannuation to managed investment schemes, budgeting and saving plans through to life insurance, we can offer you genuine advice that you'll know is in your best interest – because we do not accept commissions.
Preview our range of financial advisory services below, or Contact Us to discuss your needs.
<a id="retirement-planning"></a>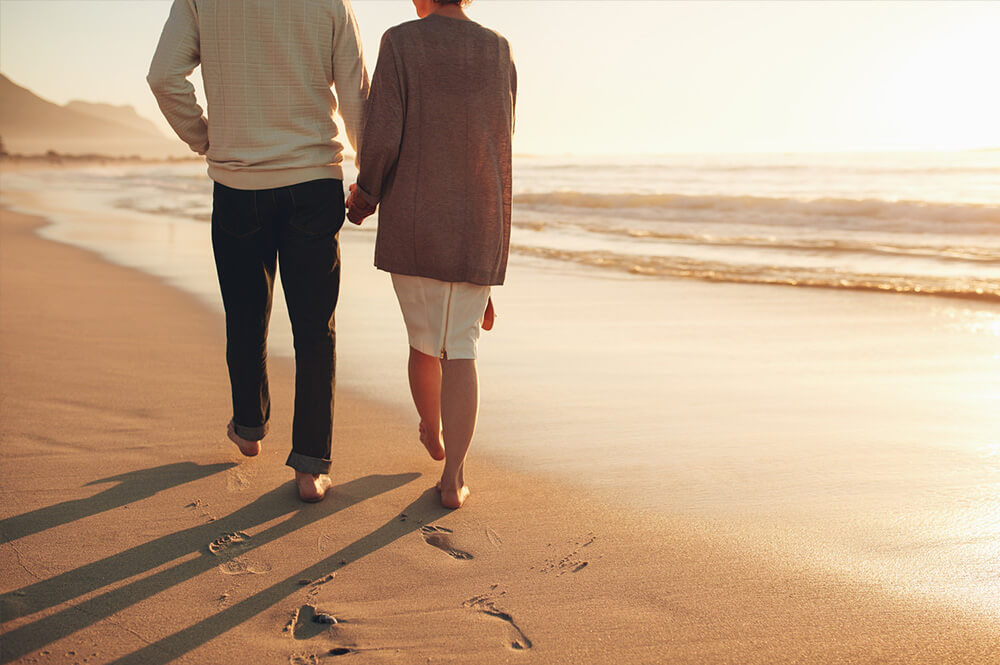 Retirement Planning
Whilst most clients will have a general understanding of the importance of retirement planning, they may not have thought or acted on the important questions to ensure a comfortable retirement. We can help you with holistic, specialist advice around superannuation investment, tax effective strategies, and effective estate planning advice to ensure that you are ready for the retirement you deserve.
Best of all, we offer our services in a transparent fee-for-service model with no commission, which reduces the erosion to your savings.
<a id="wealth-protection"></a>
Wealth Protection
Australians are, on average, chronically underinsured when it comes to personal insurance. Many do not feel that they are able to access or afford adequate cover to protect themselves and provide for their loved ones. There are, however, a wide variety of options and strategies available.
Now Accounting is a passionate advocate of maintaining appropriate personal insurance, and is committed to working with you to ensure that effective financial strategies are considered in order to protect yourself and your family.
Our advice is not linked to any particular product, so we are able to provide a transparent, cost-effective, holistic solution by removing commission-based sales.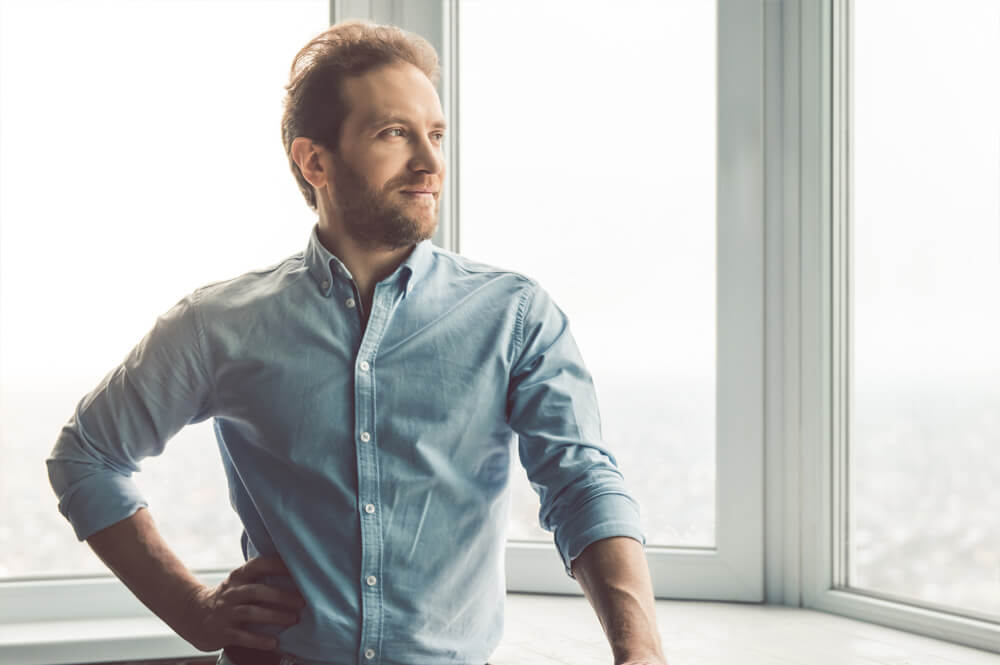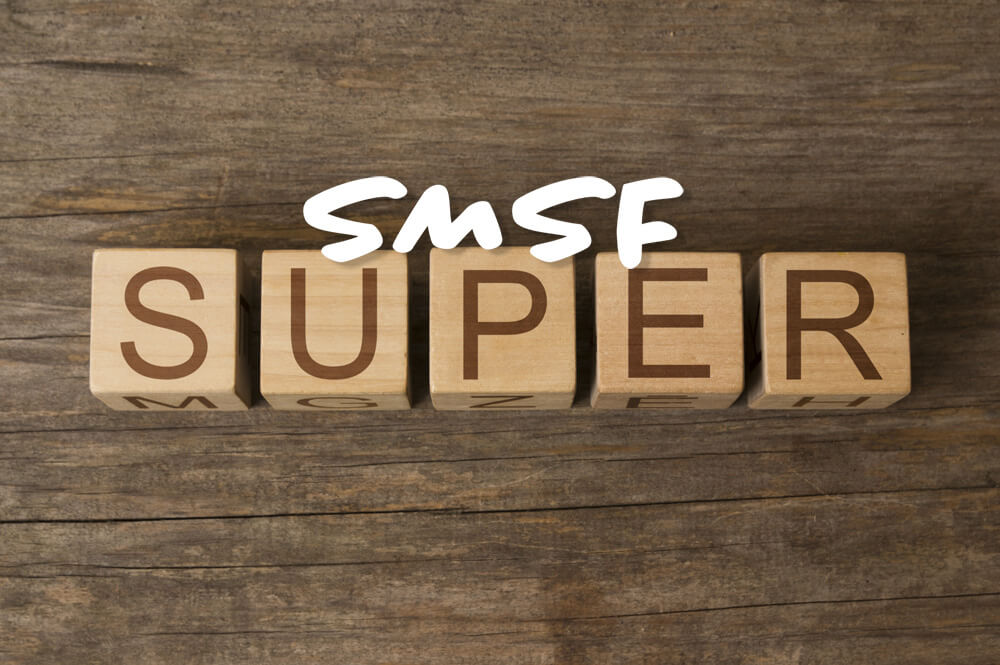 Self-Managed Superannuation Fund (SMSF) Advice
For many years, Now Accounting has provided trusted SMSF taxation advice for clients across Sydney. We are now able to provide holistic advice to consider whether your SMSF strategy is appropriate in line with your overall superannuation and retirement planning. Whether you have an existing SMSF or are looking to set one up, we can provide investment and taxation advice whilst also ensuring the compliance work is accurate, through the expertise of Now Accounting. This provides convenience as well as the assurance that you are receiving holistic advice from a team who are aware of your greater financial context.
<a id="investment-advice"></a>
Investment Advice
With a wide range of investment options available, clients look to us as their trusted adviser for impartial advice that is not clouded by commissions. Our team is able to provide you with tax effective strategies and products to assist you in achieving your financial goals for a better future. It is our desire to help you realise your full financial potential.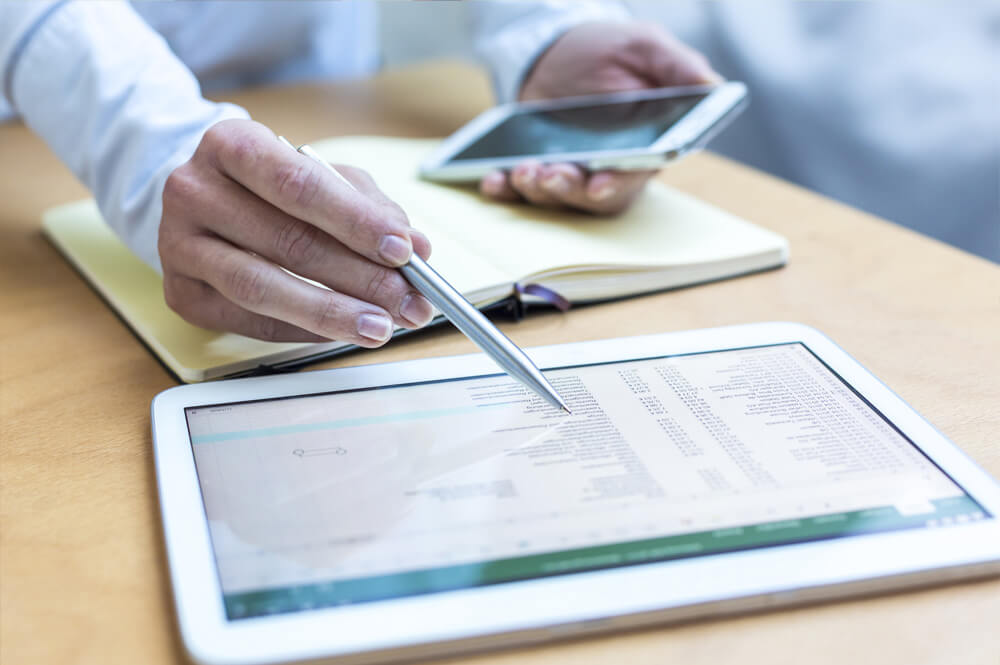 Your financial potential. Realised.
Contact us today to discuss how we can help you get there, with commission-free, independent advice.
CONTACT US