Our Business Services
Our existing business clients range from those who prefer us to manage everything in a complete end-to-end solution (including bookkeeping, payroll, etc) to those who have a team of employed accountants on staff and require external oversight and advice. We are here to ensure that they stay informed, in control, and ready in the event of an audit. So if you are a business owner with complex accounting needs – or you just need professional guidance with something specific – then we are here to help.
Now Accounting provides a complete range of business services that can help you from beginning to end, including:
Starting a New Business
Business Purchase Reviews
Our experience through our own business ventures, as well as guiding clients through theirs has trained us to identify problems before they happen. We have a proven track record of predicting business success and failure in advance. We will give an opinion on whether a business you are planning to purchase is worth what you think it is – based on accounting realities, not hopes, dreams and the sales pitch you received from its current owner/business broker. Our accountants will help you identify whether you have sufficient working capital and commercial experience to run the business after acquisition.

Business Planning
We can help you develop a business plan and a budget, which significantly increases your chance at success. We can help you face reality about whether or not you have sufficient funds available to get your dream business off the ground.

Owning a Franchise
If you are thinking of buying a franchise, we can provide independent advice and help you decide whether or not the particular opportunity you're looking at is right for you. It is important to talk to us, or someone with our deep understanding of franchise accounting, prior to signing any leases or franchise agreements.
Building a Business
Record Keeping System Advice
Having the right record keeping system in place for your business is a key to success because it unlocks important information for both management decision making and taxation compliance. Now Accounting will help you select the best accounting software for your business, and help you select and train the best person to maintain the records, helping you manage the cost of your record keeping. Having the right system in place reduces the risk of being slugged with huge end of year accounting fees, or massive costs and ATO penalties in an audit.

Taxation Advice
As our Now Accounting staff get to know your business, we will proactively suggest safe ways to reduce the amount of tax you are paying. We regularly help clients save thousands in tax by giving them proactive advice before the financial year ends – allowing them to implement the recommendation and enjoy the tax saving. We focus on advising clients who have to pay tax the estimated amount as early as possible allowing them to budget and avoid unpleasant surprises or financial embarrassment.

Key Business Decisions & Management Advice
Now Accounting will work with you as you manage and grow your business. All successful wealthy business owners have gotten there by working with a smart team. We help you put budgets and strategies in place and then measure the performance of your business against your budget – to help you stay on track. We will help you both to dare to dream and to ride out the storm! Our commercial experience, both directly and through helping clients gives you the opportunity to learn from the mistakes of others and to avoid failing where others have also failed.
Moving On
Succession Planning
Now Accounting can help you with succession planning for your business by ensuring that the business has proper systems and procedures in place to monitor performance. We specialise in working with you through a transitional handover period. As most business succession issues are within a family, we operate as the independent expert you can trust.

Selling your Business
Now Accounting can work with you over time to help you build a business worth selling, and to structure the sale to reduce the tax payable. Getting a good price for your business takes years of work and smart planning in the run up.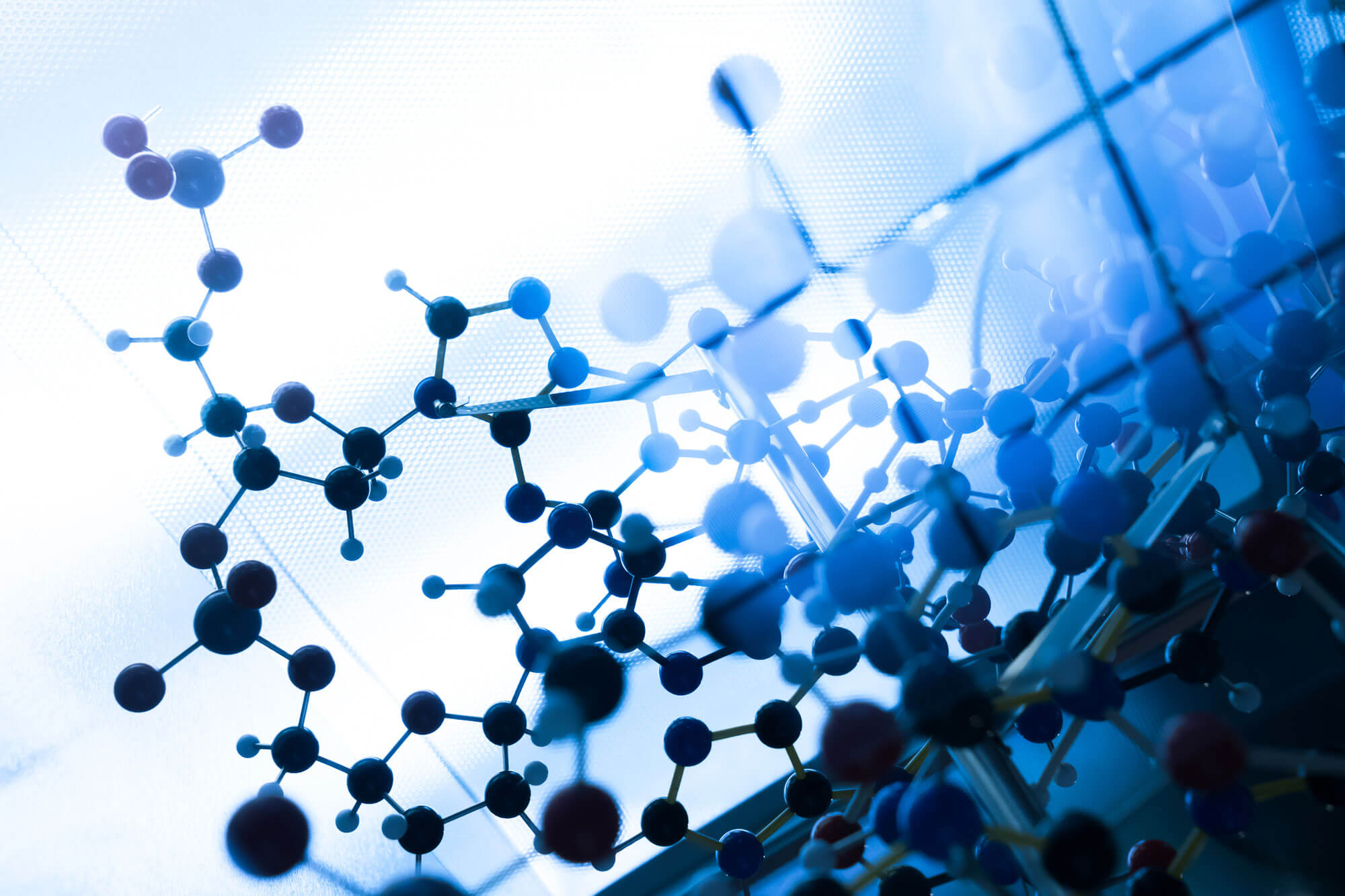 Get Started Today
Rebecca completed the Chartered Accountants program at one of the world's largest accounting firms, where she was given the opportunity to work with leading business groups and high net worth individuals. Rebecca enjoys working with business owners and helping them implement accounting solutions so they can more effectively manage their business.
Contact Rebecca directly:
Rebecca Pinkewich
P 02 9683 4133
E rebecca@nowaccounting.com.au
Your financial potential. Realised.