Our Tax Services
We are a CA firm who is proud to serve families and businesses. We can assist with:
• Yearly Tax Returns
• Mutli-year Tax
• Tax Planning matters
• Property investment
• Deceased Estates
• Tax minimisation
• Superannuation
• Self Managed Super Funds (SMSF)
Every year, we assist over one thousand individuals with their personal tax returns. These clients include school teachers and nurses, property investors, sole traders, professional managers and CEOs, as well as those only just entering the workforce in part time or casual roles… and those exiting as self-funded retirees.
Our Tax Returns are fast and affordable – and because you are dealing with accountants who keep up-to-date with the constantly changing taxation system, you will know you are claiming every cent you are legally entitled to. You are also able to build an ongoing relationship with a full service accounting practice that is open all year– not just at tax time – and can work with you as your needs change over time.
From basic to complex, we can handle your personal and family tax returns. You'll receive quality advice and service that's also cost-effective (and tax deductible)!
Our Tax Process
Our streamlined processes make it quick and easy to identify all your eligible claims to ensure you don't pay more tax than you need to. Whether you want to work with us in person, by phone, or by email, we can help. We don't just do your tax return for this year – we will give you recommendations to help reduce your future tax bills.
Step 1
• Contact us, or book an online appointment (at our office in Parramatta, over the phone or email)
Step 2
• We meet for your appointment where we discuss your Tax deducations and any other considerations and recommendations. If you would prefer to complete the Tax Form yourself we can email it to you.
Step 3
• We complete your Tax Return. For yearly tax returns we aim to turn them around within 7 days.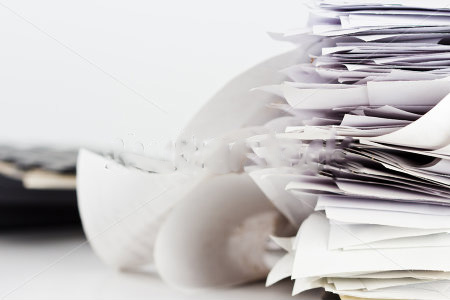 Get started today
Marnie is our tax expert. With over 20 years experience she is passionate about helping people make good financial decisions to improve their financial health and future. As well as preparing your personal tax return. Marnie can help you by giving expert advice to improve your financial position and minimise the tax you are paying.
Contact Marnie directly:
Marnie Pearce
P 9683 4133
E marnie@nowaccounting.com.au
Or make an Online Booking with Marnie at a time that suits you.
Your financial potential. Realised.